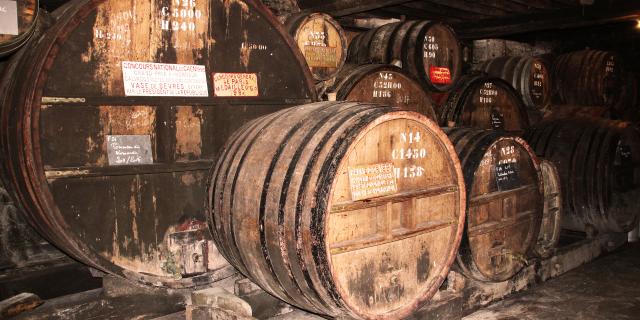 Set out to discover the soul of Normandy.
Milk and butter, meat and charcuterie, apples and pears, pastries: Normandy is synonymous with good food! From crêpes by the lake to fine food in the forest, give way to temptation and enjoy the flavours of Bagnoles!
Upcoming events
Energizing, vibrant, mesmerizing events to live.
---
Plan
your trip
Unforgettable moments to share with family, as a couple or to experience on your own.