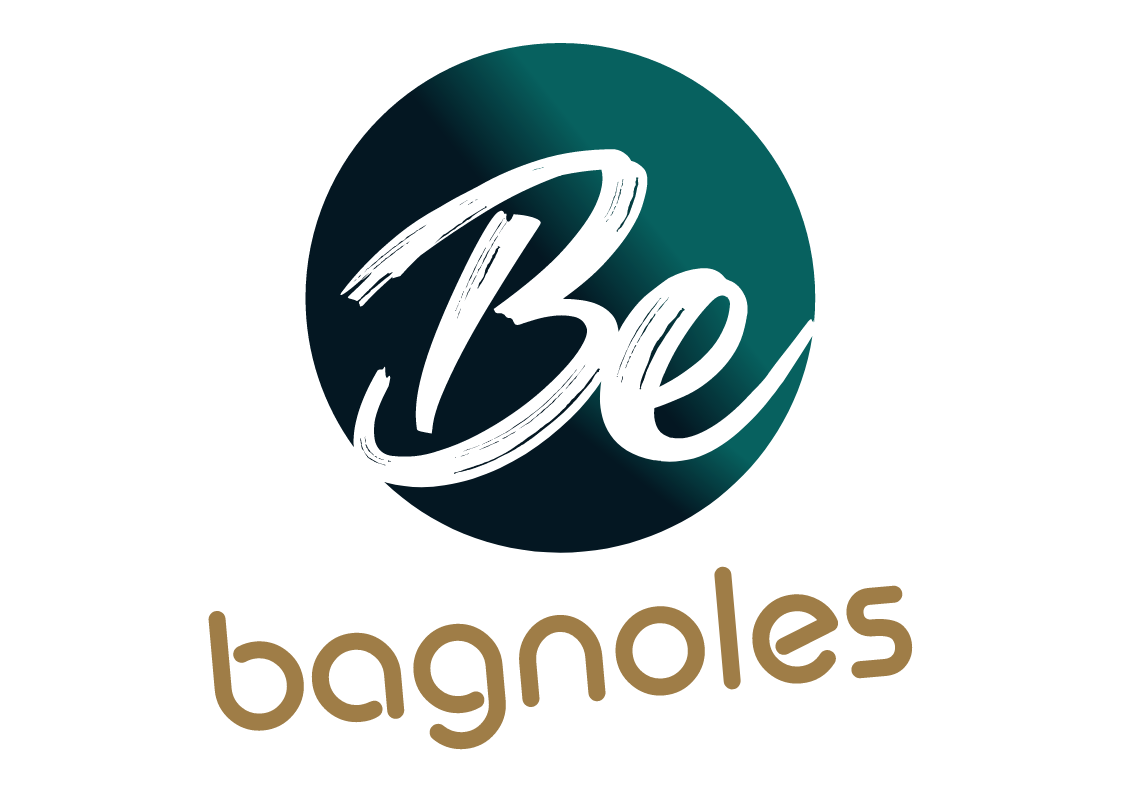 O GAYOT
Hotel-restaurant,
Brasserie
in Bagnoles-de-l'Orne Normandie
Supervised by the starred chef Franck Quinton, the restaurant of the hotel O Gayot, with the appearance of a modern bistro, serves a generous cuisine inspired by the land! Franck Langlois prepares a simple, original and varied cuisine. During the summer season, the large sheltered and planted terrace in the heart of the city is the ideal setting for a pleasant meal. The store is open every day from 10 am to 7 pm.
The store is closed on Mondays and Tuesdays.
Capacity

People :

120 place setting

Spoken languages
Equipment

High chair
Booster seat
Terrace

Services

Gift vouchers
Takeouts
Takeaway

Sale of regional produce
Free WIFI
Animals accepted
From

February 14, 2023




until

November 12, 2023

From

November 22, 2023




until

December 31, 2023

From

January 1, 2024




until

January 6, 2024

From

February 8, 2024




until

November 12, 2024

From

December 21, 2024




until

December 31, 2024
Tuesday

7:00 PM - 9:30 PM

Wednesday

12:00 PM - 2:00 PM

7:00 PM - 9:30 PM

Thursday

12:00 PM - 2:00 PM

7:00 PM - 9:30 PM

Friday

12:00 PM - 2:00 PM

7:00 PM - 9:30 PM

Saturday

12:00 PM - 2:00 PM

7:00 PM - 9:30 PM

Sunday

12:00 PM - 2:00 PM
Tuesday

7:00 PM - 9:30 PM

Wednesday

12:00 PM - 2:00 PM

7:00 PM - 9:30 PM

Thursday

12:00 PM - 2:00 PM

7:00 PM - 9:30 PM

Friday

12:00 PM - 2:00 PM

7:00 PM - 9:30 PM

Saturday

12:00 PM - 2:00 PM

7:00 PM - 9:30 PM

Sunday

12:00 PM - 2:00 PM