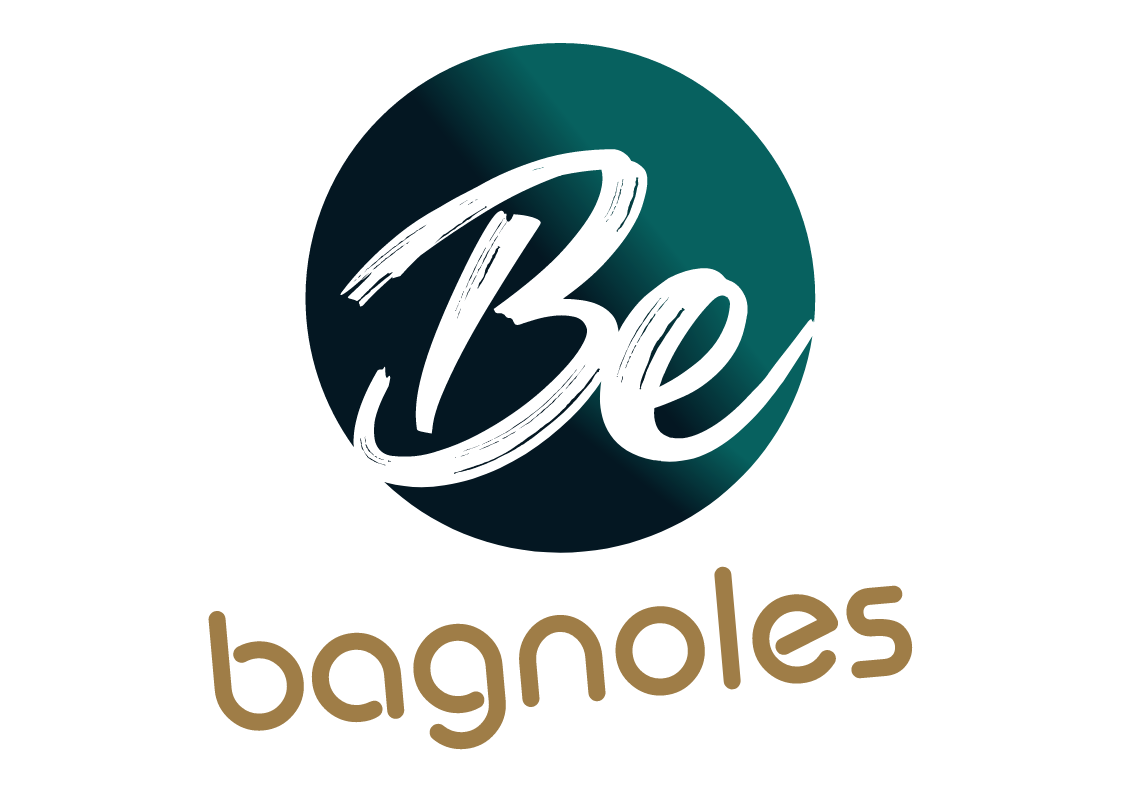 Padel
Sports activities,
Squash,
Tennis,
Equipment hire,
Unsupervised activities
in Bagnoles-de-l'Orne
1 indoor padel court. Padel is a racket sport somewhere between tennis and squash which is played in doubles. It is accessible to all. It is fun, convivial and very easy to learn and play. The court is smaller than a tennis court and is enclosed by walls and wire-fencing which are used for rebounds. Equipment available. Subject to
reservation.
Tuesday

4:00 PM

at 6:00 PM

Wednesday

10:00 AM - 12:00 PM

3:00 PM - 6:00 PM

Saturday

10:00 AM - 12:00 PM

3:00 PM - 6:00 PM