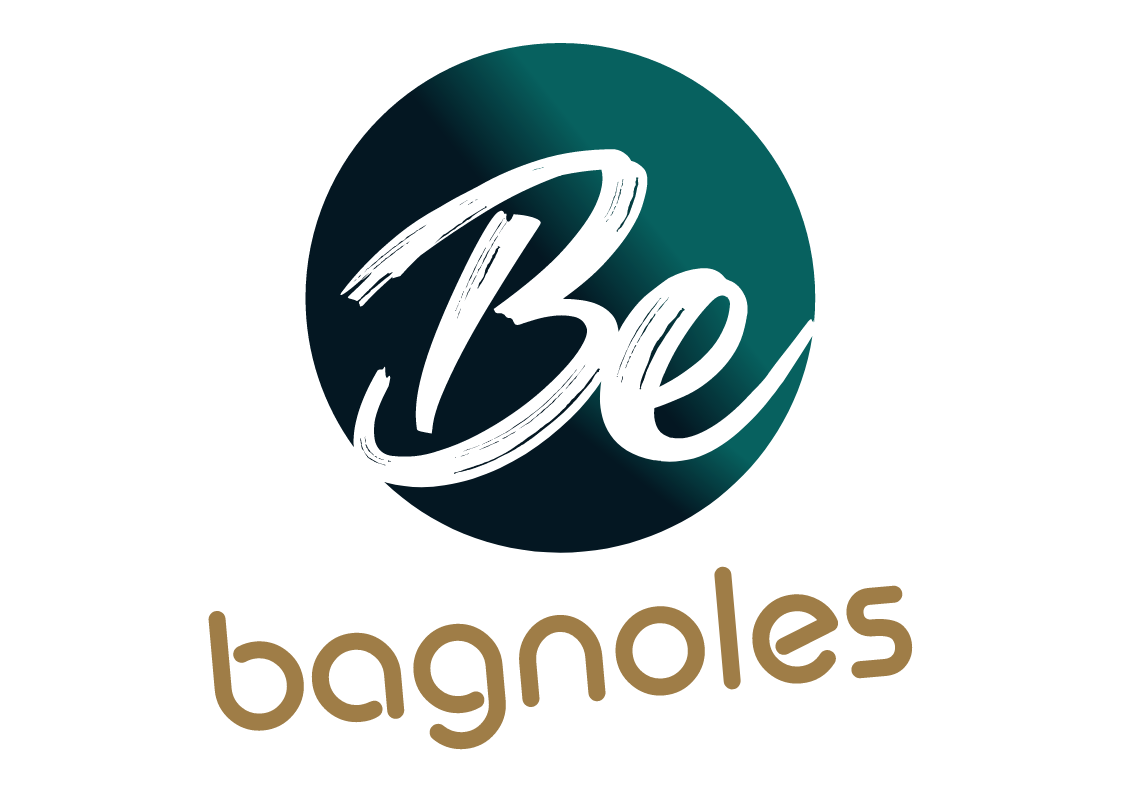 The Bonvouloir tower
Historic site and monument,
Tower
in Juvigny-sous-Andaine
Built in 1485 and over 26.5 metres high, the tower is evidence of the existence
of a former fortifi ed castle.
Follow the discovery footpath. The "Tour et Détours à Bonvouloir" visit gives you the chance to discover the
fortified ruins, orchards and hedgerows over 9 points of interest with informative display boards.